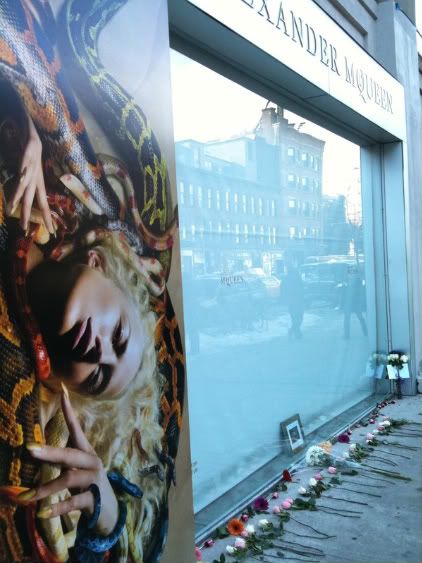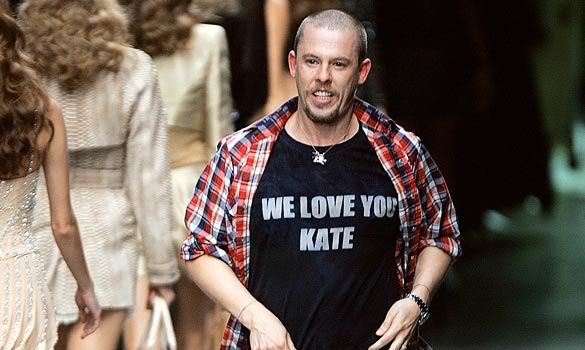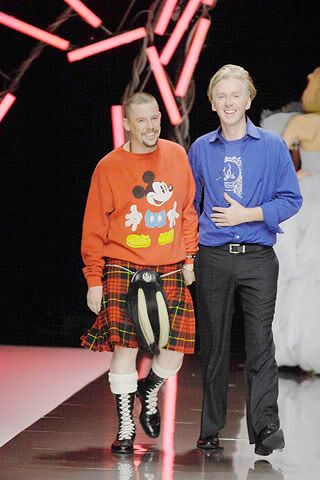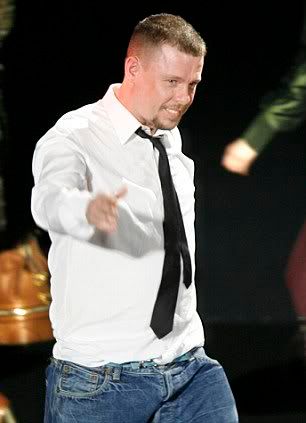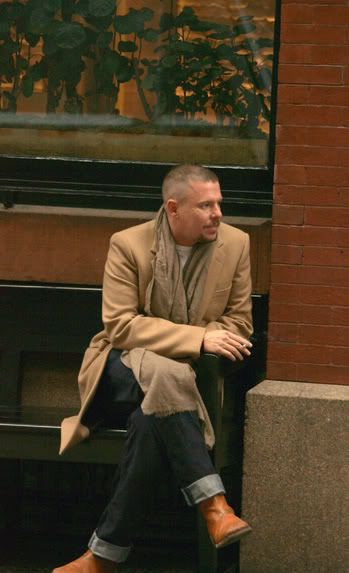 Alexander McQueen (genius) Is Dead!
The cause is unknown...
It is tragic and very devastated news to Emmet Garage Sales.
He is such as talented designer and has made huge impact to global fashion scene. His contribution towards underground fashion culture in UK made him known as 'the hooligan of English fashion'
Let us tribute to McQueen by wearing black and white attire for this week or next - Emmet Garage Team
RIP Alexander McQueen!